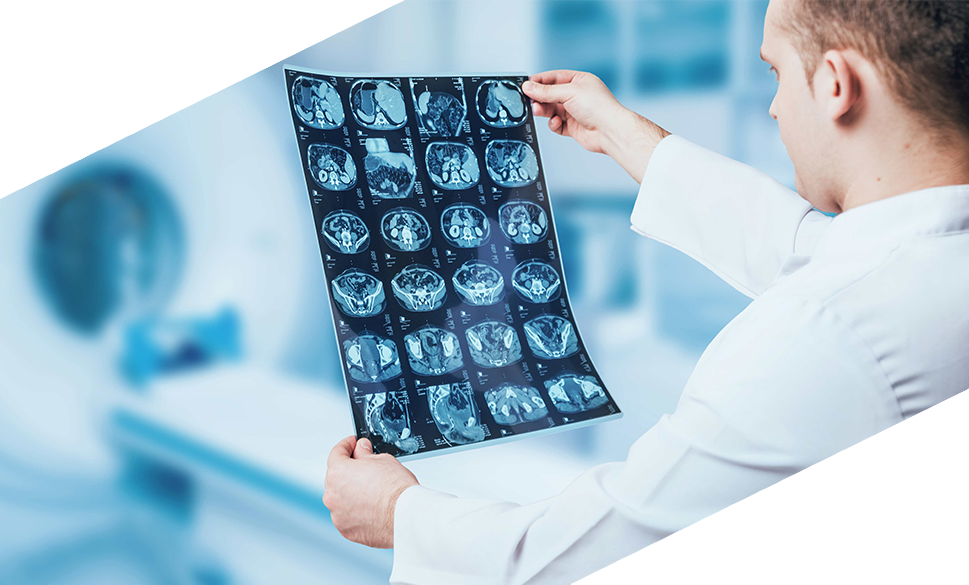 Get your patients' results faster.
We help you provide a higher quality of patient care and service through our customizable, managed services. Our custom-tailored solutions easily integrate with most EMRs, which enables you to have a quicker TAT with your patients. 
With a combined 70+ years of extensive radiology experience, our team understands the solutions that hospitals need to be even more efficient.
When you use our custom-tailored information management solutions, we can get your patients' results to you faster.
Improve Quality of Patient Care
By receiving the results for your patient faster with our solutions, you will in turn be able to provide a higher quality of care for your patients.
At FINAO, we implement our systems, provide project management, and offer 24/7 support. We take care of all your needs, plus provide you with additional solutions that you didn't even know you needed.
"The FINAO System along with their support has been seamless. It is the closest I have seen to a community wide PACS and has enhanced Patient care in the community."
"FINAO is a winner on all fronts. We get out reports to our referring clinicians instantly, and the use of templated reports, combined with voice recognition, is actually turning me into an even more careful and accurate radiologist."
"The PACS system offers convenient 24-hour access to high-resolution imaging studies from any computer expediting our patient care process."
"We have been searching for a solution like FINAO; truly focused on radiologist efficiencies with the latest technology. FINAO's in-depth knowledge of our industry and their ability to improvise is refreshing and will be a cornerstone of the continued evolution of our practice!"
Easy integration with most emrs
We have experience integrating our custom solutions with the following EMRs:
AllScripts

HMS

NextGen

GreenWay

Merge
Our Image Gateway solution provides image sharing between a network of FINAO-connected hospitals and imaging centers with just a click of a button. This functionality improves the ability to retrieve comparison studies and the quality of patient care while eliminating the need for burning CDs.
FINAO uses detailed HL7 expertise to provide a fully-functioning engine that allows all HL7 data orders and reports to flow through our server for secure distribution. 
This real-time functionality allows you to receive specified orders via HL7 and provide patient demographics to the modality. 
This portal can format reports, alert referring physicians, and search for keywords or phrases within a report. You can quickly locate a report by using the multiple search fields.