Comprehensive Radiology Solutions
It's time to simplify complexity.
A one-size-fits-all approach rarely works. We look at your needs individually and provide custom-tailored radiology solutions that work harder for you. We understand more than anyone that failure is not an option.
Serving Radiology Environments, And Doing It Well.
Our mission is to provide high-quality information management solutions to the medical community that meets both technical and functional needs. We have over 70 years of combined experience in marketing, selling, developing, implementing, deploying, and maintaining information management solutions and more than 20 years of healthcare industry experience.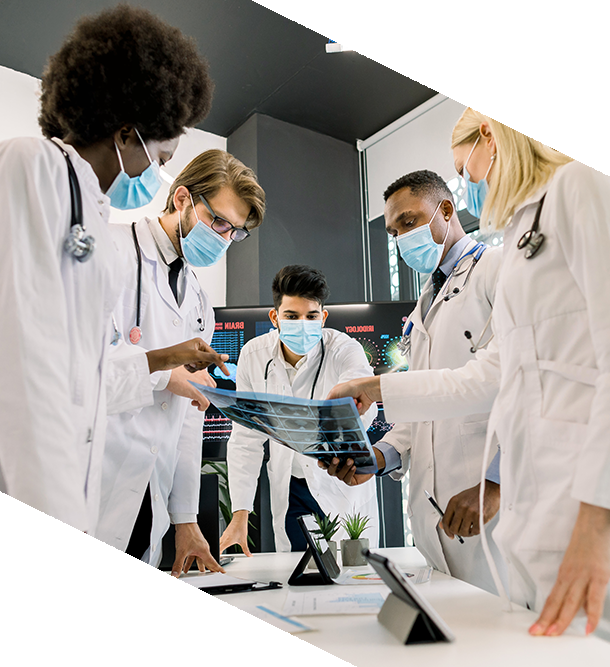 "The FINAO System along with their support has been seamless. It is the closest I have seen to a community wide PACS and has enhanced Patient care in the community."
"FINAO is a winner on all fronts. We get out reports to our referring clinicians instantly, and the use of templated reports, combined with voice recognition, is actually turning me into an even more careful and accurate radiologist."
"The PACS system offers convenient 24-hour access to high-resolution imaging studies from any computer expediting our patient care process."
"We have been searching for a solution like FINAO; truly focused on radiologist efficiencies with the latest technology. FINAO's in-depth knowledge of our industry and their ability to improvise is refreshing and will be a cornerstone of the continued evolution of our practice!"