We offer customizable solutions to improve efficiency at radiology practices, hospitals/outpatient services, and referring physicians.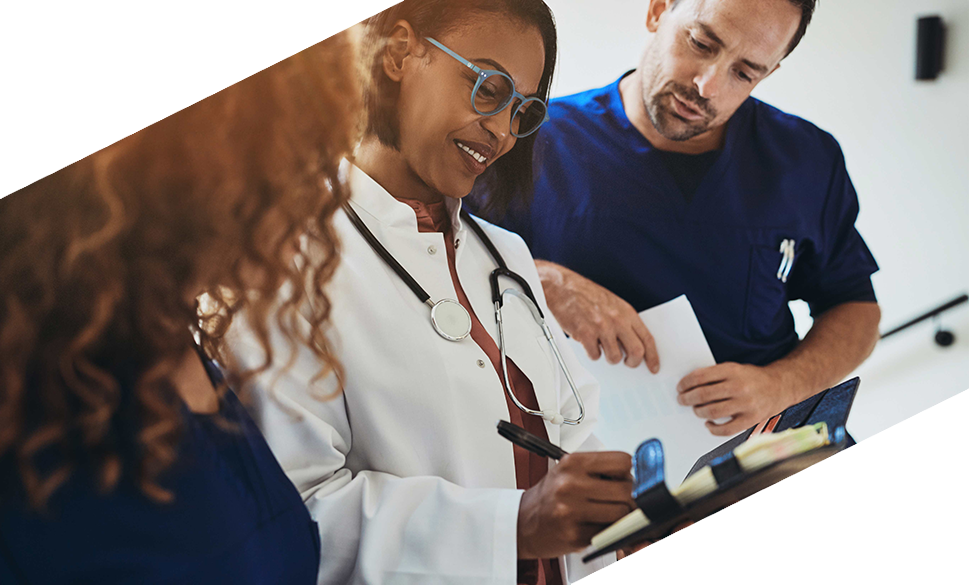 Our solutions easily integrate with most EMRs, which enables you to have a quicker TAT with your patients.  We can help you provide a higher quality of service to your patients.
We offer comprehensive solutions to help you with all aspects of your radiology practice. We have helped radiology groups improve their efficiency and RVU tracking while saving them time.
We help you improve the quality of your patient care through our custom-tailored solutions. Get alerted about critical test results and view reports faster with our secure portals.